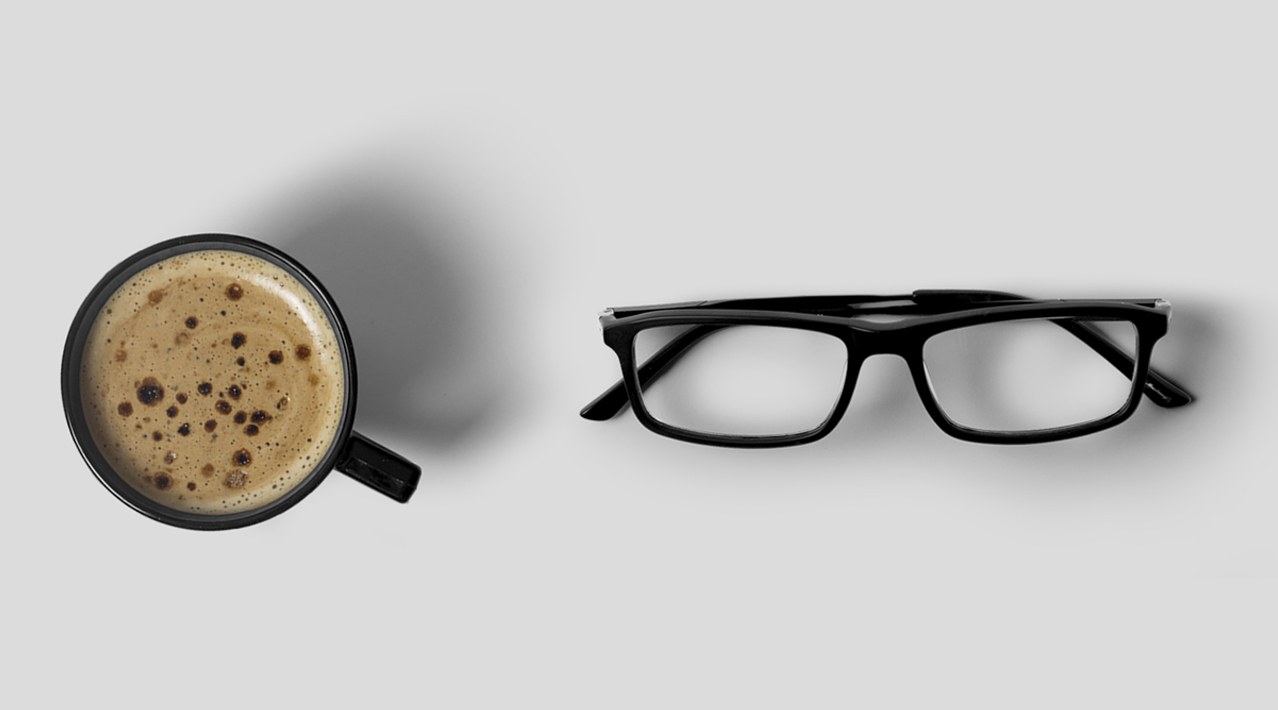 MEET THE TEAM
We are a small team of passionate sales and design creatives. We love
crafting stories into visual messages and transforming ideas into action.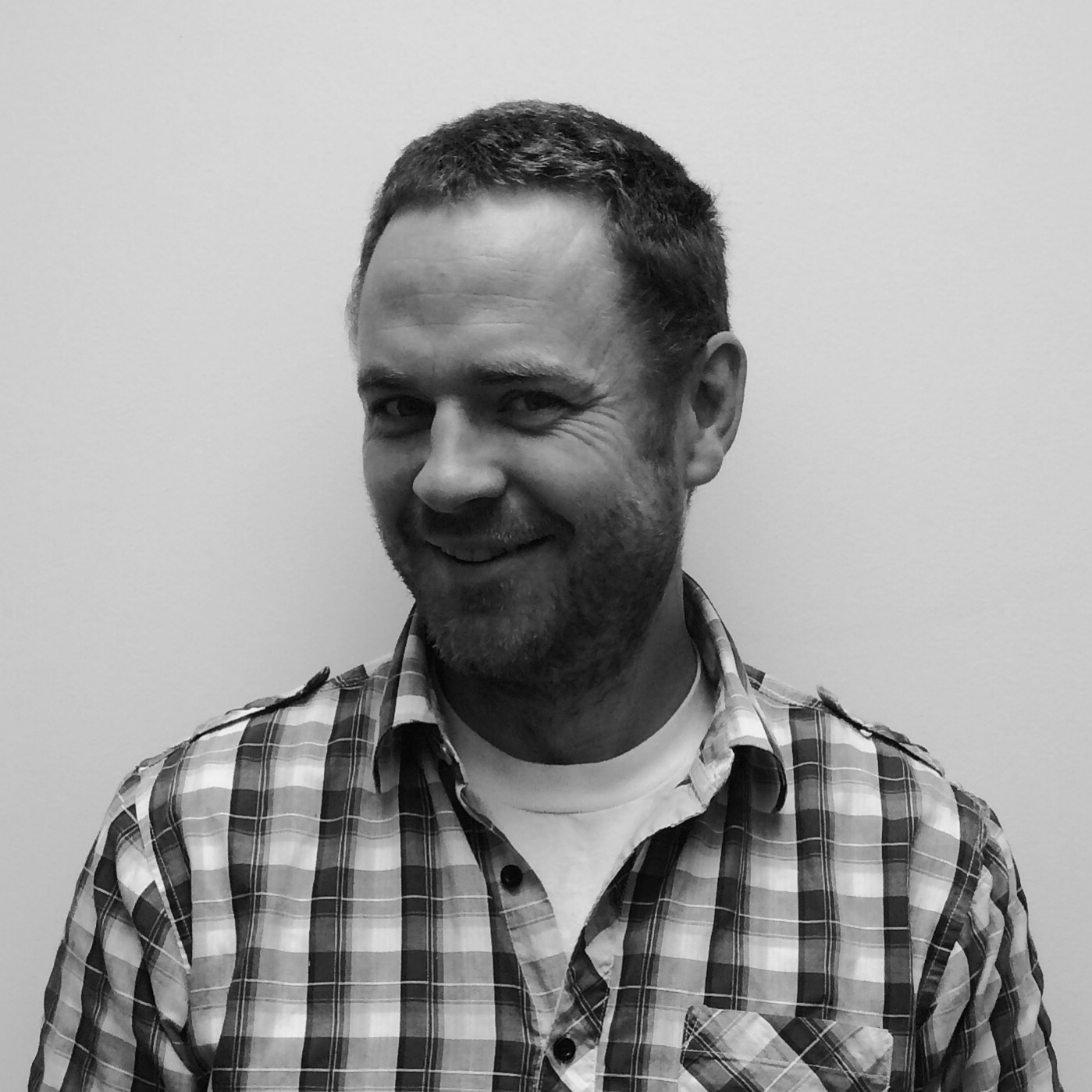 CHRISTOPHER LONG
Director of Digital Marketing
Living in the age of the digital gold rush and loving every second of it. When not building crazy carpentry contraptions or debating philosophy with just about anyone who will listen, Chris can be found working @ Capisco.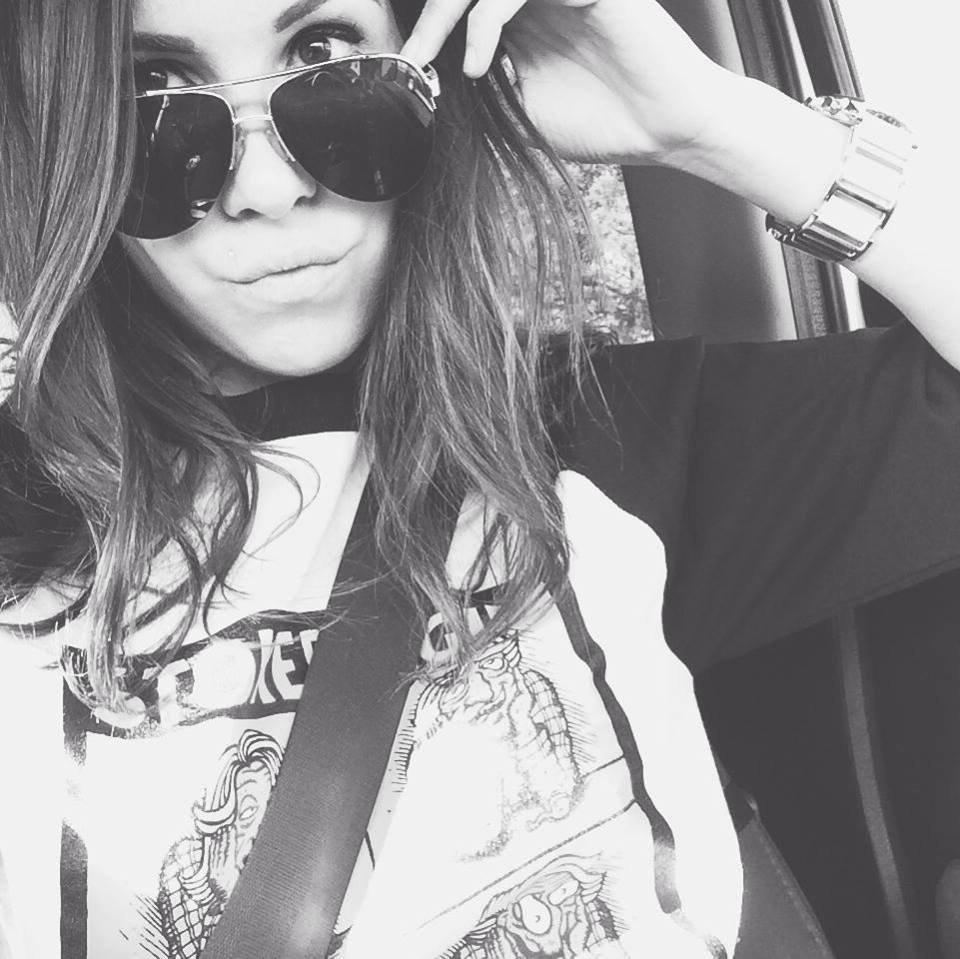 MEILANI COTTRELL
Design Director
Graphic designer and lifestyle photographer with an eye for trends and creative composition. Ambitious by nature, strategic in execution; cultivating a deep love for typography, brand identity, and print design. 26 and residing in Long Beach, CA.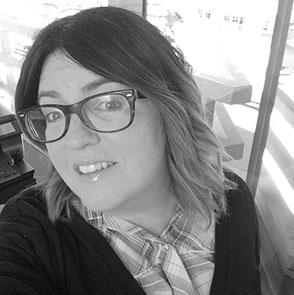 JEN CARLSON
Development Strategy
Building, communicating, problem-solving, simplifying, collaborating, and leading.
Jen has over 19 years experience in web development, starting in 96′ when she built her first website for her band. Her core skill sets are web and mobile development and planning.
She is constantly looking for ways to improve work-flow, process and inspire co-workers.
we would love to hear about your project.
let's work together!